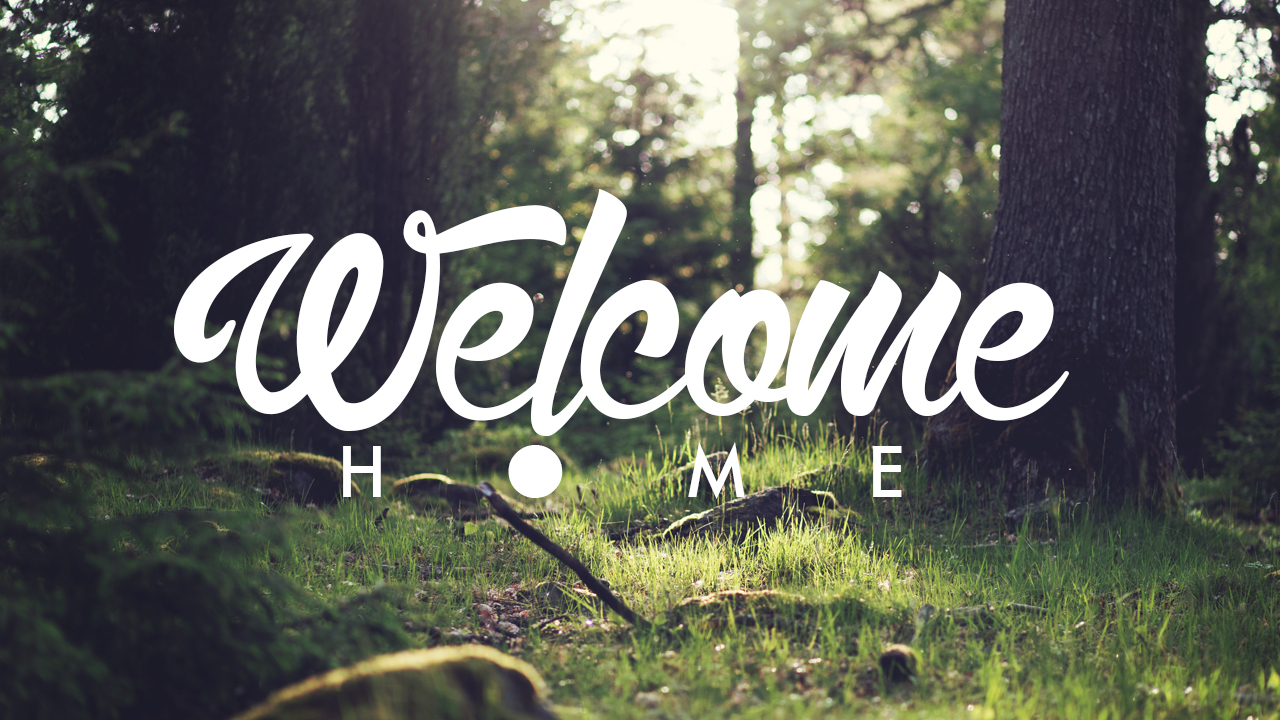 We are a Family of families, a Gathering of believers in Christ who seek to know Him and to make Him known. We continuously seek the heart of Jesus.
We strive to create a Biblical storyboard, a narrative that reflects His Glory and reveals His authorship upon our everyday lives.
Join us each Sunday Morning for our Worship Service at 10:30am.
Additional Meetings and Gatherings are scheduled throughout the week at the church, in homes, coffee shops and other locations beachside and throughout the greater Melbourne area.